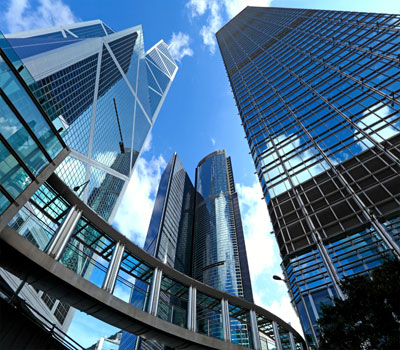 OmniLink Corporation
---
OmniLink Corporation, with headquarters in Dallas, Texas, has delivered quality IT solutions and services for Commercial and Government customers since 1999. Our mission is to focus on the business objectives of our customers and adapt our quality solutions to deliver IT value for their organization. We hold our employees in high regard while providing a professional and supportive culture. This approach enables us to develop a long-term relationship with our customers and provide a quality and stable product – our employees.
We have developed long-term and trusted partnership with our nationwide customers and become an extension of their IT organization. We offer an extensive scope of technology services for Healthcare, Legal, Educational and Financial industries.
Our Mission, Vision and Values enable us to deliver information technology solutions and create value through being a trusted partner through a focus on excellence in people, quality and innovation. We achieve our vision of excellence by conducting our business with the highest principles of integrity and ethical behavior, defining who we are, how we want to be known and how we want to work with our employees, customers and partners – Accountability, Integrity, Respect and Teamwork.